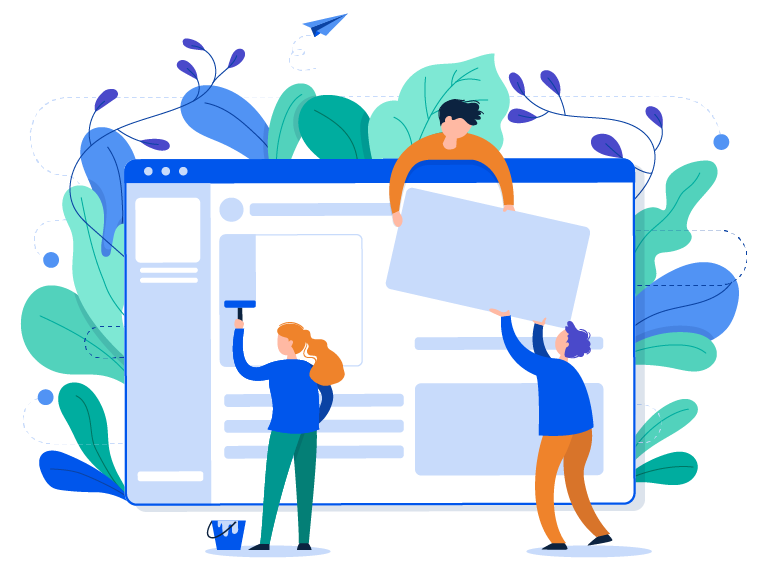 ---
Latest Help Articles
Using Batoi Hub as a Content Creator
Batoi Hub is a self-publishing and blogging platform where you can publish your content, and your subscribers can read and comment on your content. You can have both free and paid content. During this, you can have yo...
Using Batoi Hub as a Content Consumer
You can consume content on the Batoi Hub. You can read numerous articles from a variety of publications like books, magazines, etc. You can choose from categories like Science, Commerce, Literature, Technology, Religi...
How to Publish Your Poem Better in Batoi Hub
This article will provide you with a quick overview of commonly used Markdown syntax that will help you format your poem while publishing it in Batoi Hub. Headings To create a top-level heading, you use the has...