Content Published by Top Creators
Read, listen, watch, interact with creators and learn - library on the go. Exclusive articles and books written by subject matter experts availble both free and paid ones. You can also bookmark, annotate and discuss.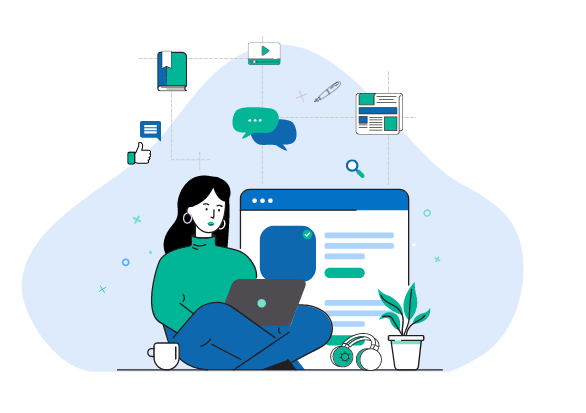 Discover the best reads. Latest.
Five Top Trends in Cybersecurity in 2022
May 25, 2022
Top cybersecurity trends are driven by ever-evolving digital footprints facilitating modern business operations. Here are some cybersecurity trends to watch ...