Content Published by Top Creators
Read, listen, watch, interact with creators and learn - library on the go—exclusive articles and books written by subject matter experts available both free and paid. You can also bookmark, annotate and discuss.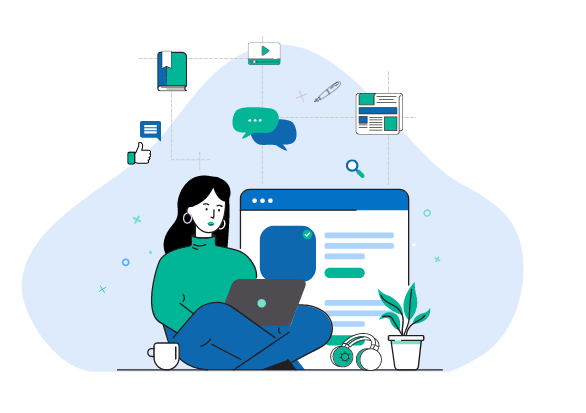 Discover the best reads. Latest.
Indian Immunization Programme
July 1, 2022
Immunization is the process of producing immunity or resistance to certain infectious diseases by administering vaccines. Vaccines are highly recommended ...