Content Published by Top Creators
Read, listen, watch, interact with creators and learn - library on the go—exclusive articles and books written by subject matter experts available both free and paid. You can also bookmark, annotate and discuss.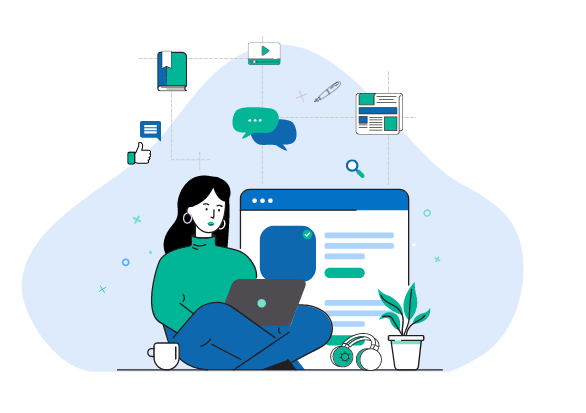 Discover the best reads. Latest.
7 People Management Skills
September 27, 2022
People management skills are key to providing a great employee experience. Empathetic leadership bolsters employee engagement and productivity.