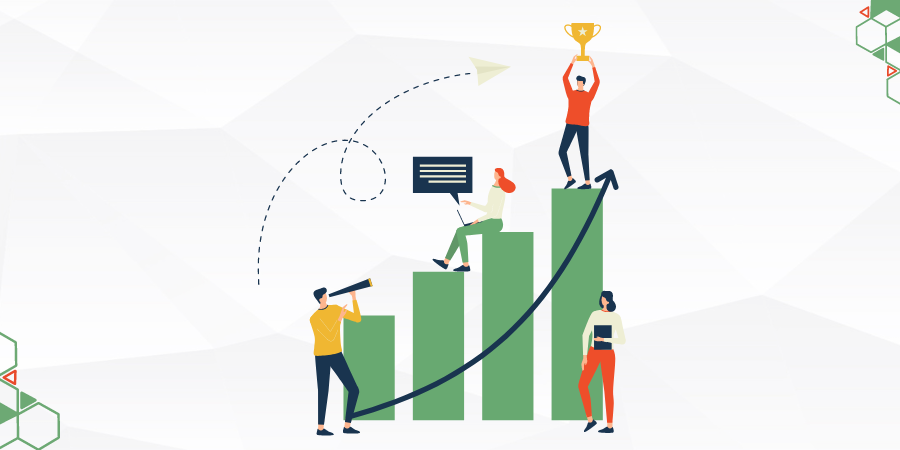 Explore the intersection of business and climate change as we delve into the challenges and opportunities presented by our changing environment. Discover innovative strategies businesses can implement to turn climate-related hurdles into growth opportunities while contributing to global sustainability efforts. Climate change, arguably the most pressing issue of our time,
To continue reading "Business and Climate Change: Turning Challenges into Opportunities", login now.
This page has been protected for subscriber only and it is free to subscribe.