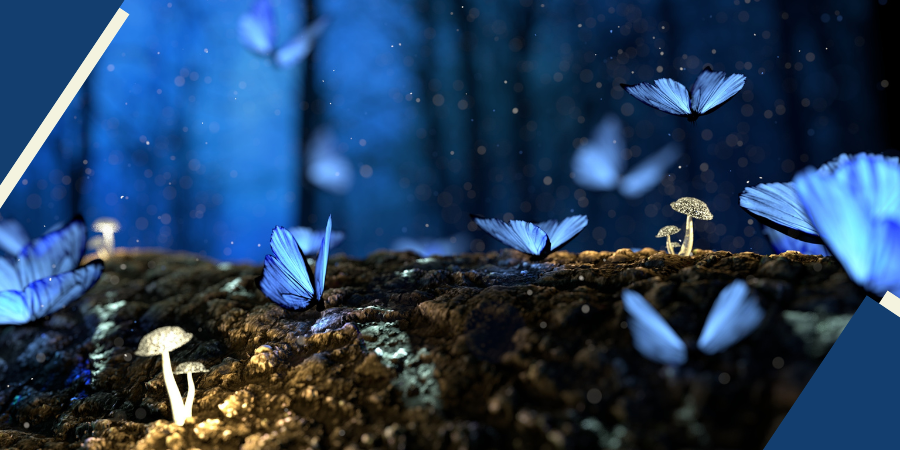 ### Introduction In today's fast-paced world, many people are increasingly feeling the need to disconnect from technology and reconnect with nature. Living with nature provides a wealth of physical, mental, and spiritual benefits that can lead to a more fulfilling life. In this blog, we will explore the concept of
To continue reading "Embracing the Wild: Living in Harmony with Nature", login now.
This page has been protected for subscriber only and it is free to subscribe.