This article talks about the essence of Quality Assurance (QA) in software development and discusses its benefits for the company & its overall reputation.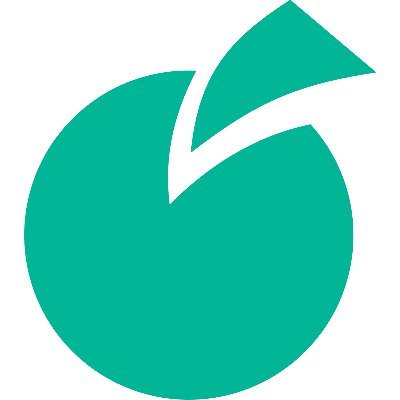 Batoi Press
May 13, 2022
How to Organize and Optimize the Sales Process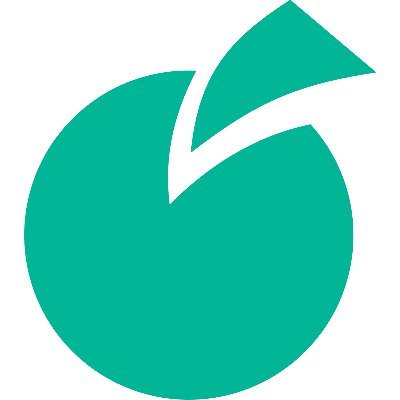 Batoi Press
Apr 28, 2022
Sales process optimization is essential. It makes the internal sales ...
---
How to Use RPA in Finance?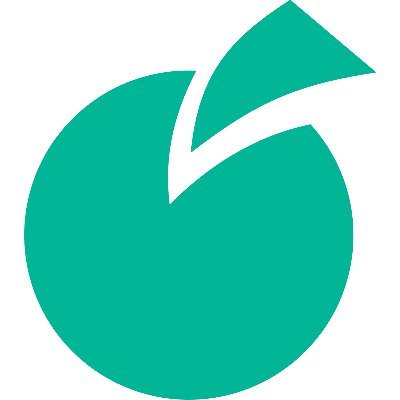 Batoi Press
Apr 20, 2022
Financial team uses RPA to improve the speed, efficiency, accuracy, ...
---
Tender Management Explained!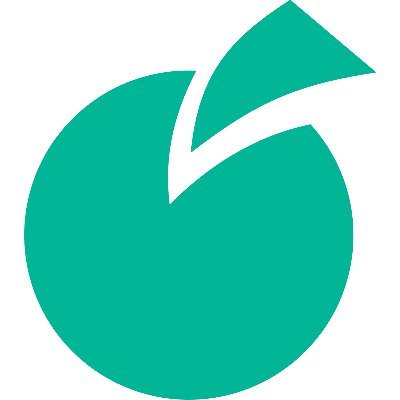 Batoi Press
Feb 4, 2022
Tender writing tips to maximize success.
---