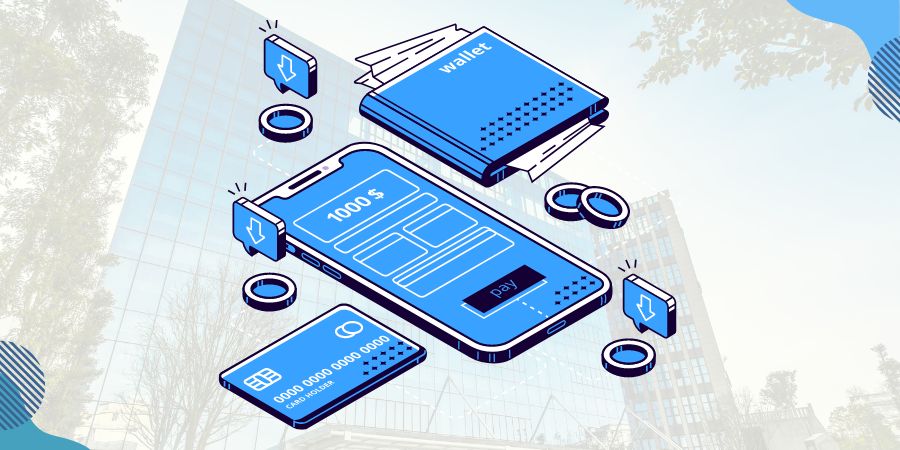 In India, the adoption of digital payments is expanding as customers prefer this mode of payment post-pandemic. And the trend is anticipated to thrive as people become familiar with payment methods while realizing the convenience of doing payments digitally. Additionally, the emergence of the Unified Payments Interface (UPI) system brought
To continue reading "Top Ten Digital Payment Companies in India", login now.
This page has been protected for subscriber only and it is free to subscribe.