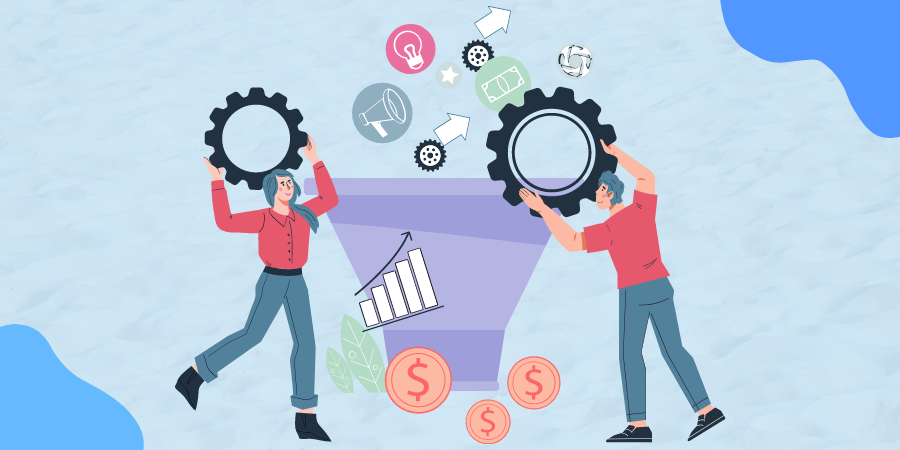 For instance, a company thinks to build an effective sales process. Initially, It has unorganized data and outrageous regularity across the existing sales processes, even worse, or no sales process at all. A surge of organizing and upgrading systems demands business experts to build a process and reduce the scope
To continue reading "How to Organize and Optimize the Sales Process", login now.
This page has been protected for subscriber only and it is free to subscribe.