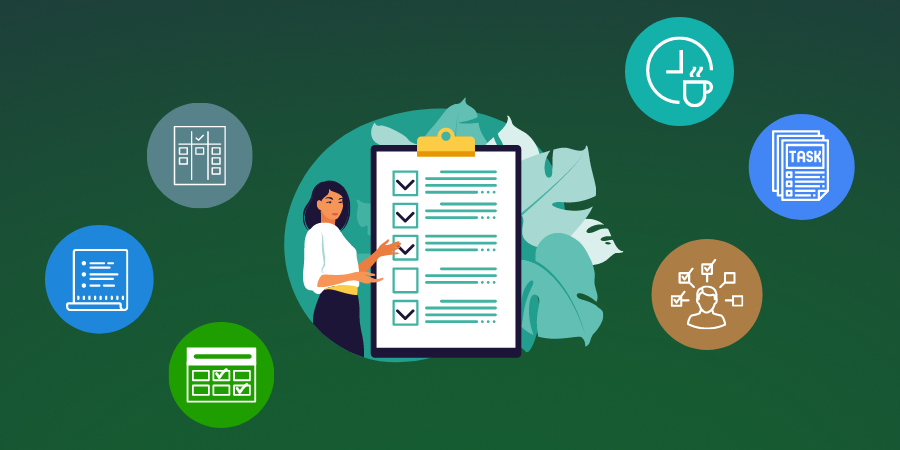 Using the right productivity and time-tracking techniques can make a massive difference to your work. It can take you from feeling frazzled, unfocused, unmotivated, and overwhelmed to be prepared to take on everything that comes your way. Remember, productivity is about finding the methods that help you get work done
To continue reading "Do More in Less Time! – Productivity Techniques and Time Tracking", login now.
This page has been protected for subscriber only and it is free to subscribe.