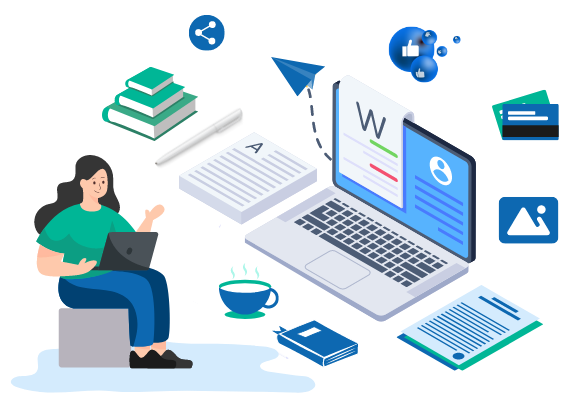 Blogging is a vital way to communicate with others in a space where everybody is connected digitally.
The finest blogging platforms make it simple for users to share their thoughts and ideas across the globe, connect with others who have similar interests, and encourage open debate and idea exchange.
Strong blogs may reach a big audience and develop a loyal following, making them a powerful tool for marketing and branding. This article details what makes Batoi the best blogging platform.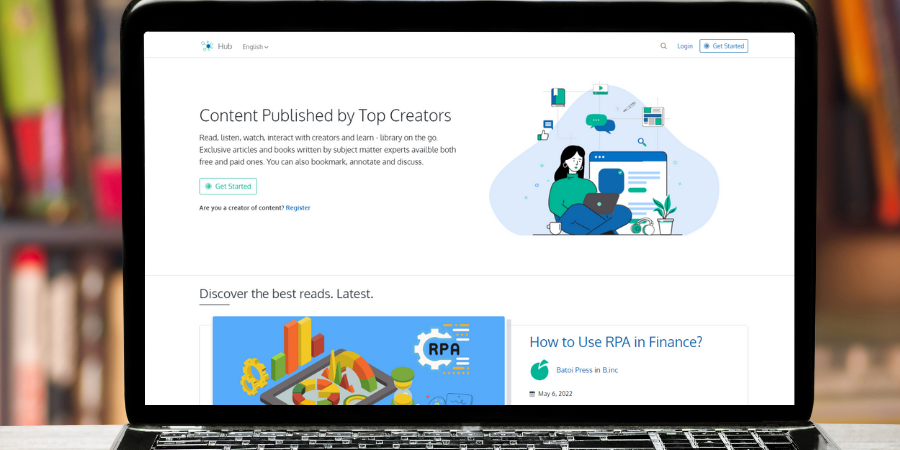 Simple Blogging, Effective Communication
Blogs are considered the top form of media employed for content strategies. Whether you're blogging for business or as a hobby, it offers multiple benefits, including
Blogging helps develop authority in your area of expertise,

It also helps increase visitors (organic traffic) to your website and convert that traffic into leads.

Blog content helps in keeping social media presence active.

Another important benefit of blogging for businesses is the development of new relationships. Connections and customers are essential for growing businesses. If you contribute knowledge in the niche industry, you can start from scratch and build a community by blogging only.
The blogging industry is aimed to add value on a regular basis by posting insightful, well-written articles that are prepared with strategies and client engagement in mind.
Batoi: The Best Blogging Platform
Batoi is best for individuals or corporations who want to share their knowledge and ideas with a larger audience. The platform has easy-to-use features and offers you the customization tools/options you need to give your audience everything they need to read and interact with blogs as follows:
Best Blogging/Publishing Platform
Blogging is an extremely helpful tool for turning a modest hobby into a source of money, as it boosts business and allows you to engage with like-minded people. Batoi is the best blogging/publishing platform.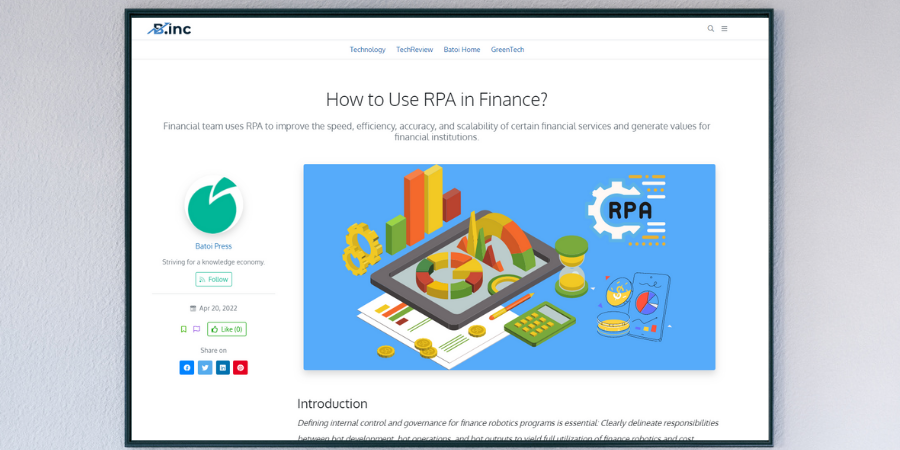 Blogging Platform to Make Money
Batoi's platform is a flexible Content Management System (CMS) for bloggers who wish to create a website for their company. It's also useful if you want to scale blogs for profit.
Free Blogging Platform
Best for highly scalable and customized blogs without doing any coding. Batoi's blogging platform is more feature-rich and gives excess control over your content than any other free platform.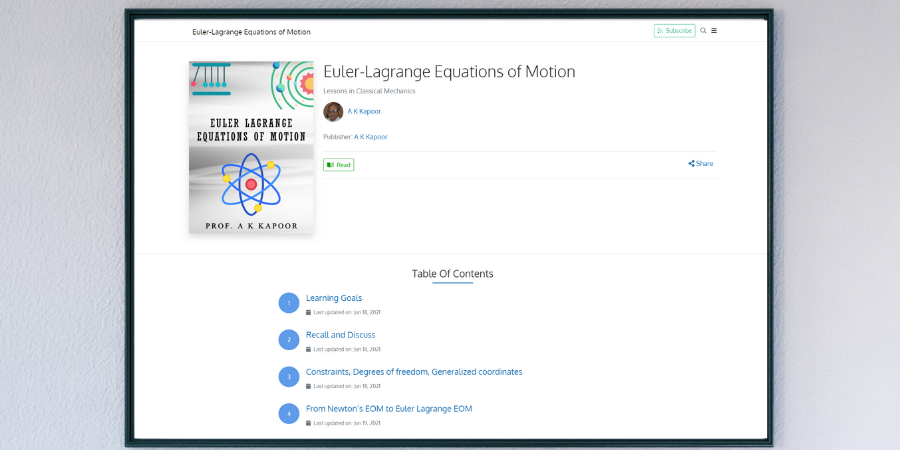 Digital Publishing Platform/Online Content Publishing Platform
Batoi's platform is a flexible Content Management System (CMS) for bloggers who wish to create a website for their company. It's also useful if you want to scale blogs for profit.
You may also promote blog posts by linking them to various social media profiles. You may monitor blog performance once you start producing more content to see what types of topics or content are engaging with your audience.
Writer's Self-publishing Platform
When the audience increases or strategies change, blogging demands and goals are likely to change. Batoi's ecosystem of apps allows you to scale your content over time, eliminating the need to switch to another platform in the future. The website is suitable for beginners with no coding skills required with a simple and easy-to-use platform.
Article/Content Marketplace (SEO-optimized Content)
To drive more visitors to blogs, one must optimize the content for search. Batoi offers in-built tools to help you optimize content and showcase it across diverse marketplaces.
Tools for Content Writers
Besides bloggers or writers, Batoi Hub is a unique blogging platform for both developers and marketers. It offers the tools, technologies, and procedures that developers and marketers will need to create and operate a CRM-powered marketplace for blogs.
In the End
Batoi is a content management system that gives you limitless options for creating and managing your website. It lets you share your knowledge and skills globally and enables readers to follow certain topics of interest. Blogs can be published anonymously or with a byline and can be of any length.
Developers who want complete control over the functionality of a custom blog or website and want to use open-source software should use the platform.
Batoi is revolutionizing communication by making it easier than ever for everyone to express their thoughts and even monetize them.